Book Free Worktop Design Caerphilly
If you're looking for your dream worktop, then the first step is to get in touch with our friendly Caerphilly design team and let us know how we can help. We welcome visitors to call into our luxury showroom for a browse of our products and to chat through your project, or if you have rough measurements of your intended space then book ahead of your visit and we can offer our free design service. Alternatively, if you don't have measurements available then we can visit you at home and measure up on your behalf.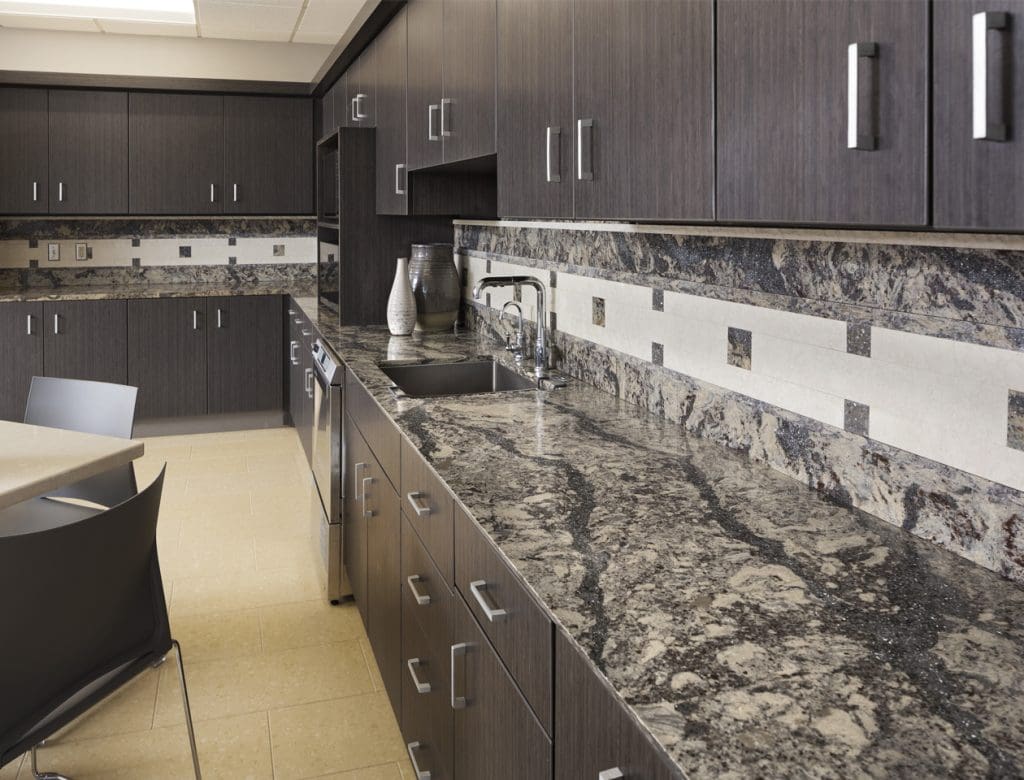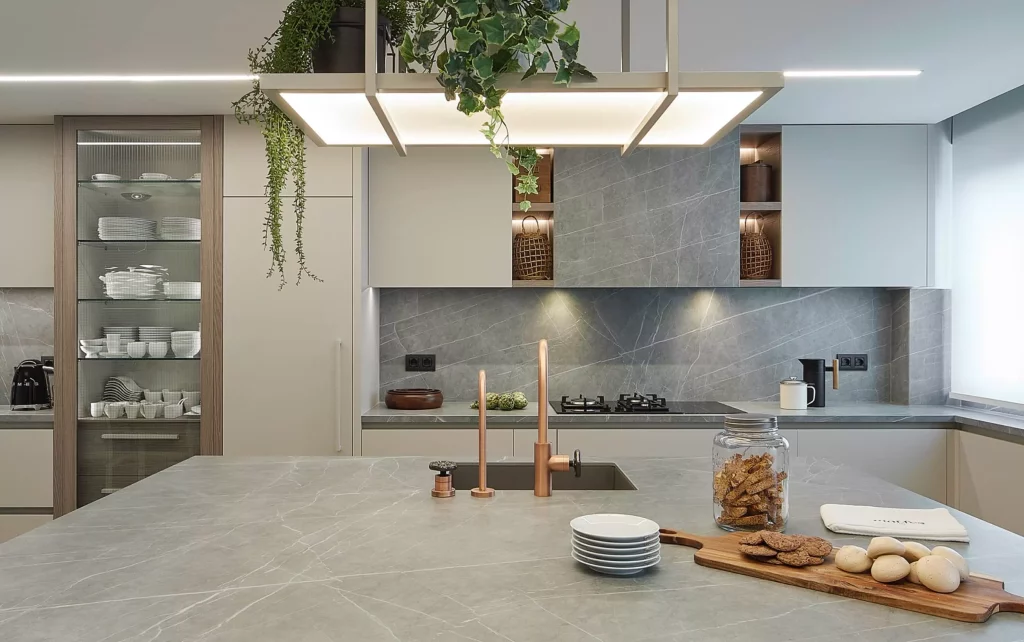 Design Inspiration
From here, if you are starting from scratch then we can show designs, discuss ideas, and take you around our kitchen and worktop showroom in Caerphilly to show you colours and materials to help inspire you! We have a wealth of options available to offer but we also understand that kitchens are highly personal spaces and so each design must look right and feel comfortable for the people who will be using it. We want to ensure a design that gives you what you want and need, and so we will take as much time as you require, never rushing you as we guide you through your choices towards your perfect worktop design.
Worktop Installation
At Royal Kitchen Designs we ensure a professional service from the beginning until the very final touches are added to your project, and we can take care of everything you need for a full worktop installation service. Dedicated to delivering your dream worksurface, we take care to ensure that all installations are done to the highest standards, leaving you with a beautiful space ready for you to enjoy for many long years ahead.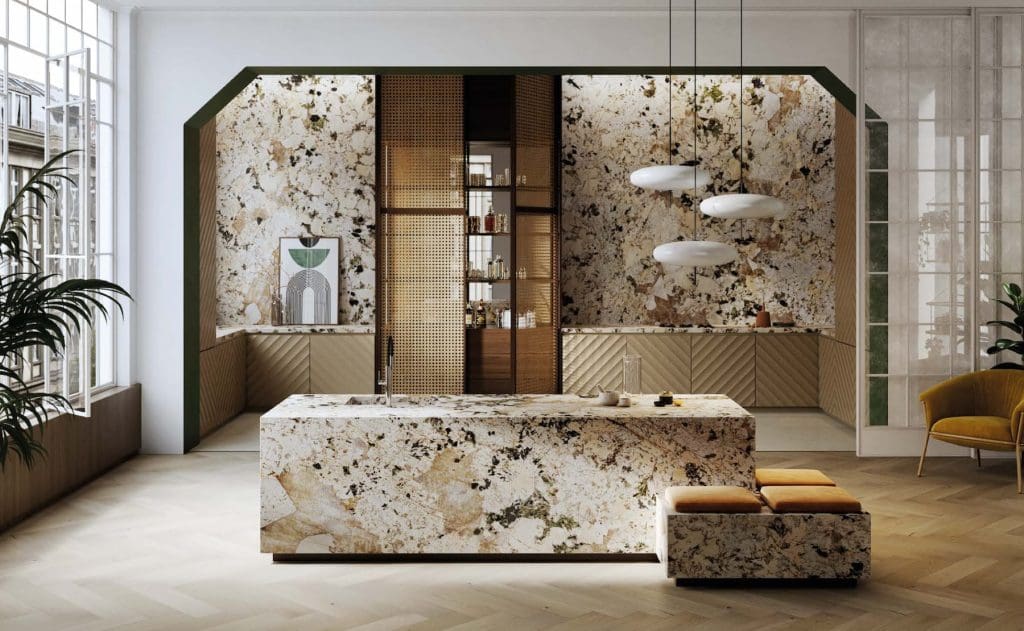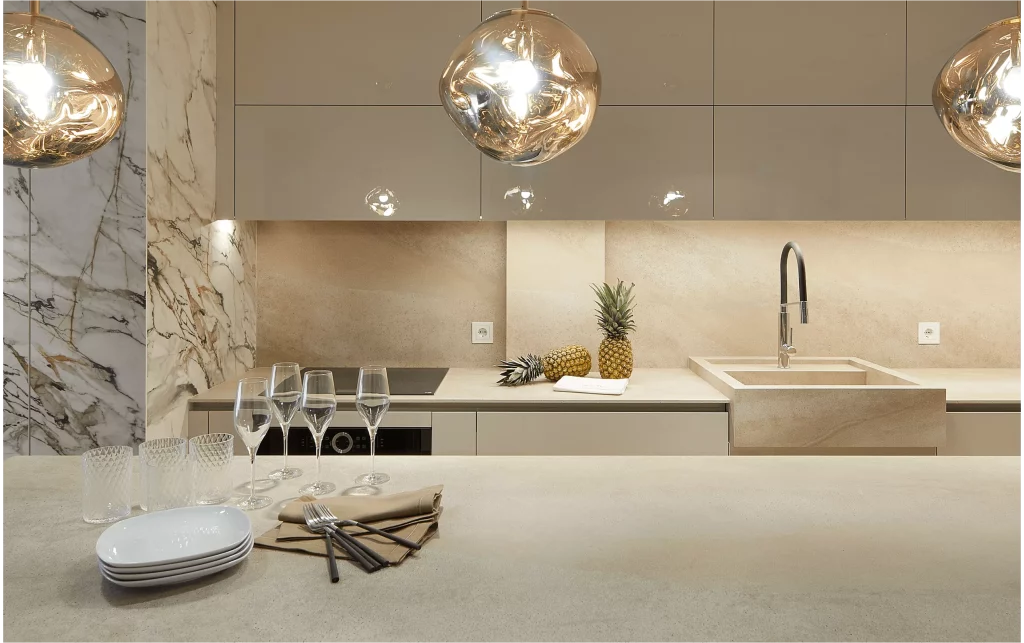 Book A Design Appointment